The Best Coffees
We search and curate which coffees to sell and offer, collaborating with our partner roasters, therefore, making sure that you get to pick from only the best.

Essential Brewing Equipment
We're covering the basics. You'll find everything you need to prepare, brew and enjoy the specialty coffee!

Delivered to your Door
We conveniently deliver all your coffee needs straight to your door. From the coffee itself to the brewing kits, to even the cups you'd want to drink from all at the click of a button!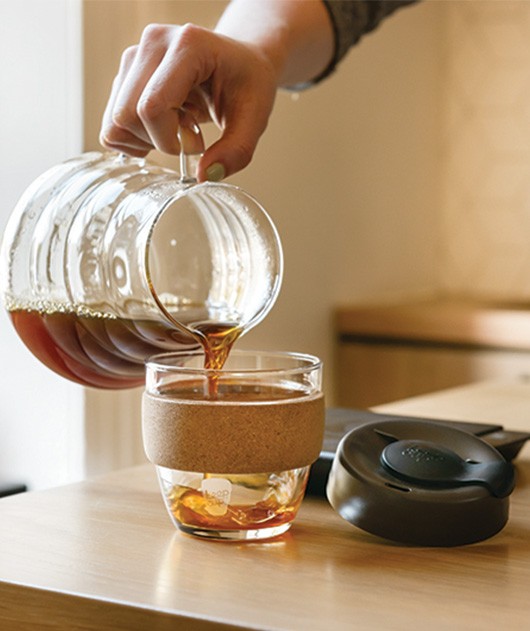 Specialty Coffee
Specialty coffee selections, fresh roasted from the specialty roasters of Manila!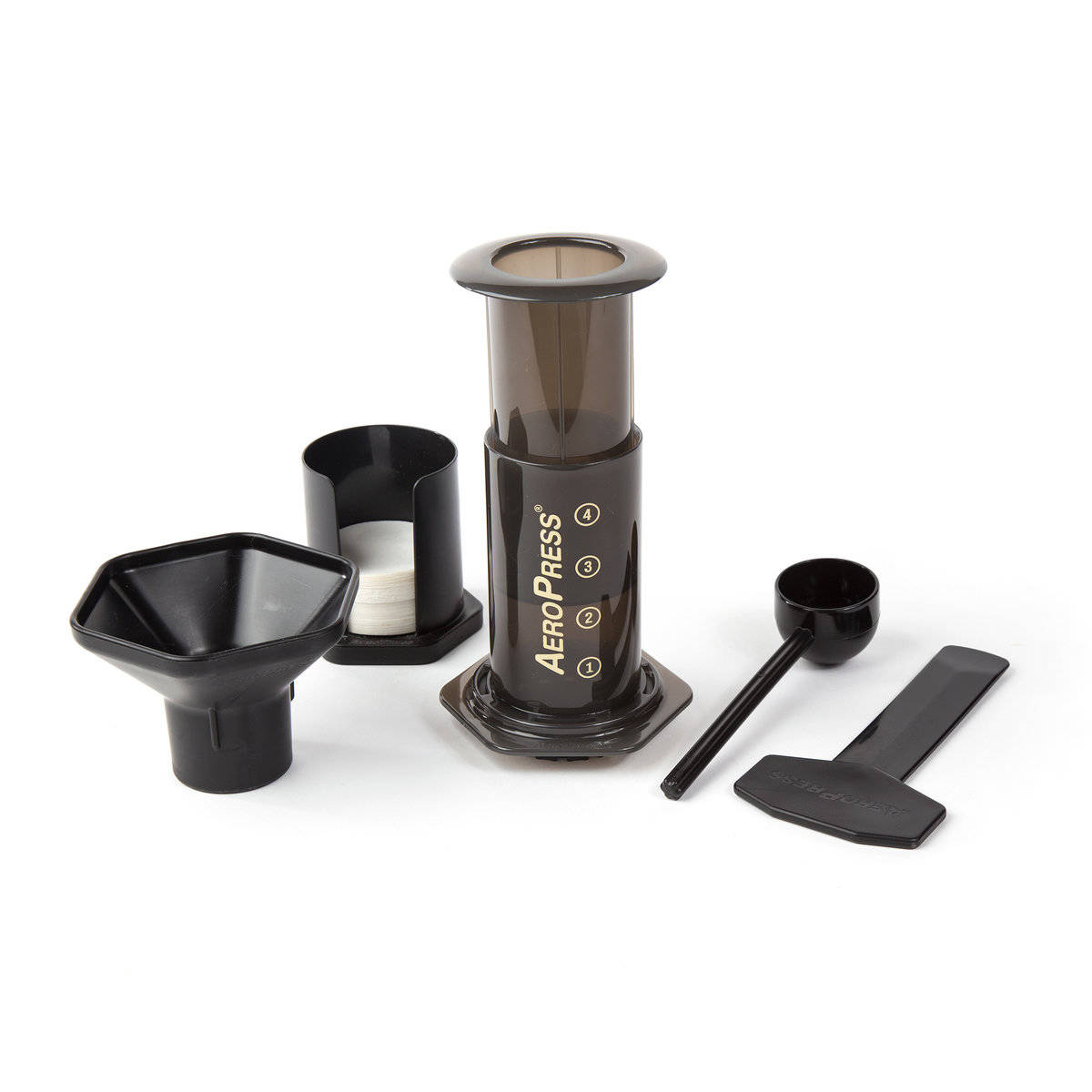 Brewing Equipment
Getting started or looking for a new way to brew? We got the right stuff for you!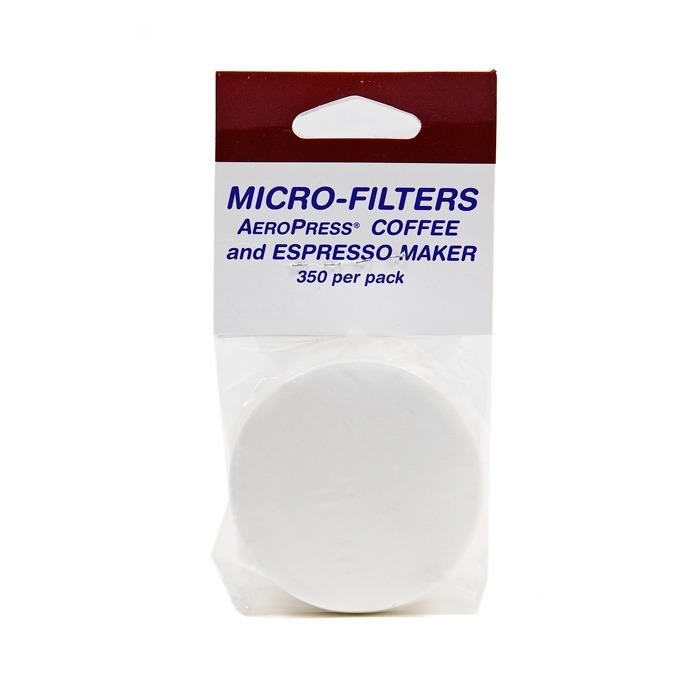 Filters and Accessories
Get more filters for your brewers and other accessories for the home brewer or cafe!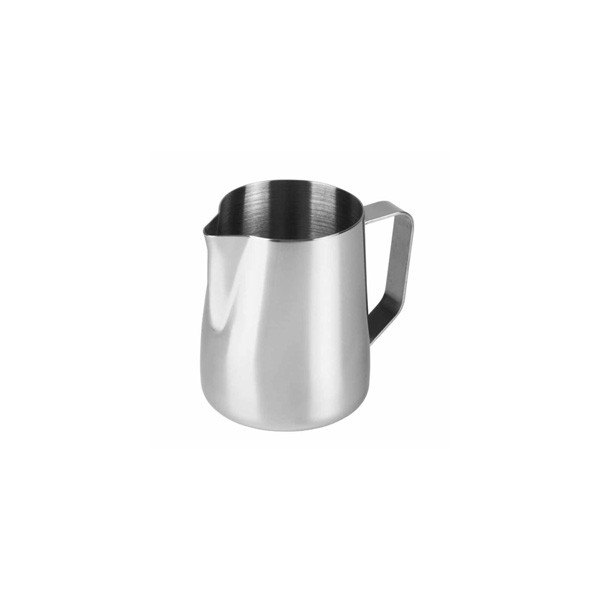 Specialty Barista Tools
Get quality tools for the right job! Barista tools to help make work easier for the specialty barista.