Delter Coffee Press
In stock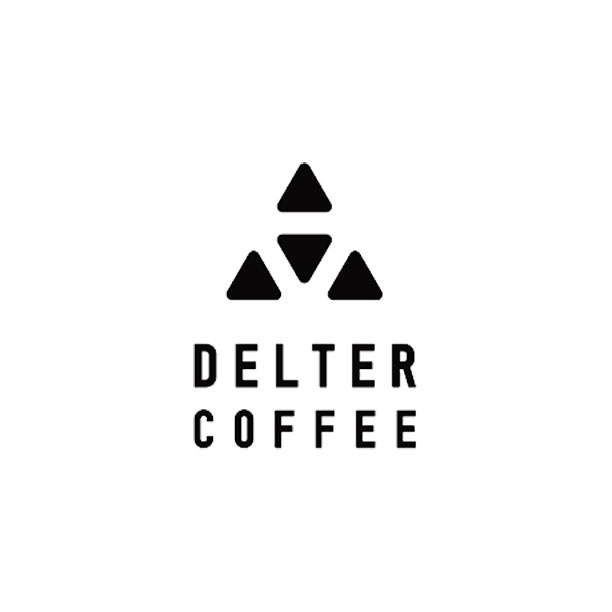 Description
The Delter Coffee Press NEW WAY TO BREW, a compact and travel-friendly brewer, designed from the ground up to remove unwanted agitation from the brewing process.
It might look familiar as it's similar in size and shape to the AeroPress coffee brewer by Aerobie made from clear, Tritan copolyester, the chamber and plunger are FDA-approved and BPA-free. The device has a 25g coffee chamber and 250 ml water capacity, but there is an expanded capacity due to its refillable nature thanks to its design.
2 special features of the Delter Press are the Jet-seal and the one-way gasket piston. The Jet-seal is a perforated silicone barrier that separates the water from the coffee grounds until pressure is applied down on the piston. The unique, one-way gasket lets you draw water into the brew chamber allowing you to control how much water you need.
Delter plunger starts off fully inserted, and the water passes through it. The plunger starts inserted within the brewer, the user first inverts the device to dose grounds into the bottom brew chamber, then screws on the black polypropylene cap with a rinsed paper filter in place, and places the device right-side-up (brew chamber down) onto a cup, mug or server. After that you press down the gasket that seals against the sidewalls, this forces water down through the jet seal and drop down through the coffee. It lets you draw back up so you can get more water from the chamber to refill and press again. There are also clear lines that show you how much water is in either the brew or water chamber.
Delter Coffee Press Manila, Delter Coffee Press Philippines. DelterManila, #DelterCoffeePress, Specialty Coffee Philippines.Specialty Coffee Manila, Specialty Coffee Gear
The resulting cup is 'clean' and transparent which is quite closer to pour over in terms of texture, mouthfeel, and acidity.
Sample recipe:
Delter Coffee Recipe
220 g water / 14 g coffee
Blooming: 50 g – hard Press. Wait 45 seconds.
First plunge: 100 g – medium Press
Second plunge: 70 g – soft Press
Total brew time: 2:15 seconds
Related products